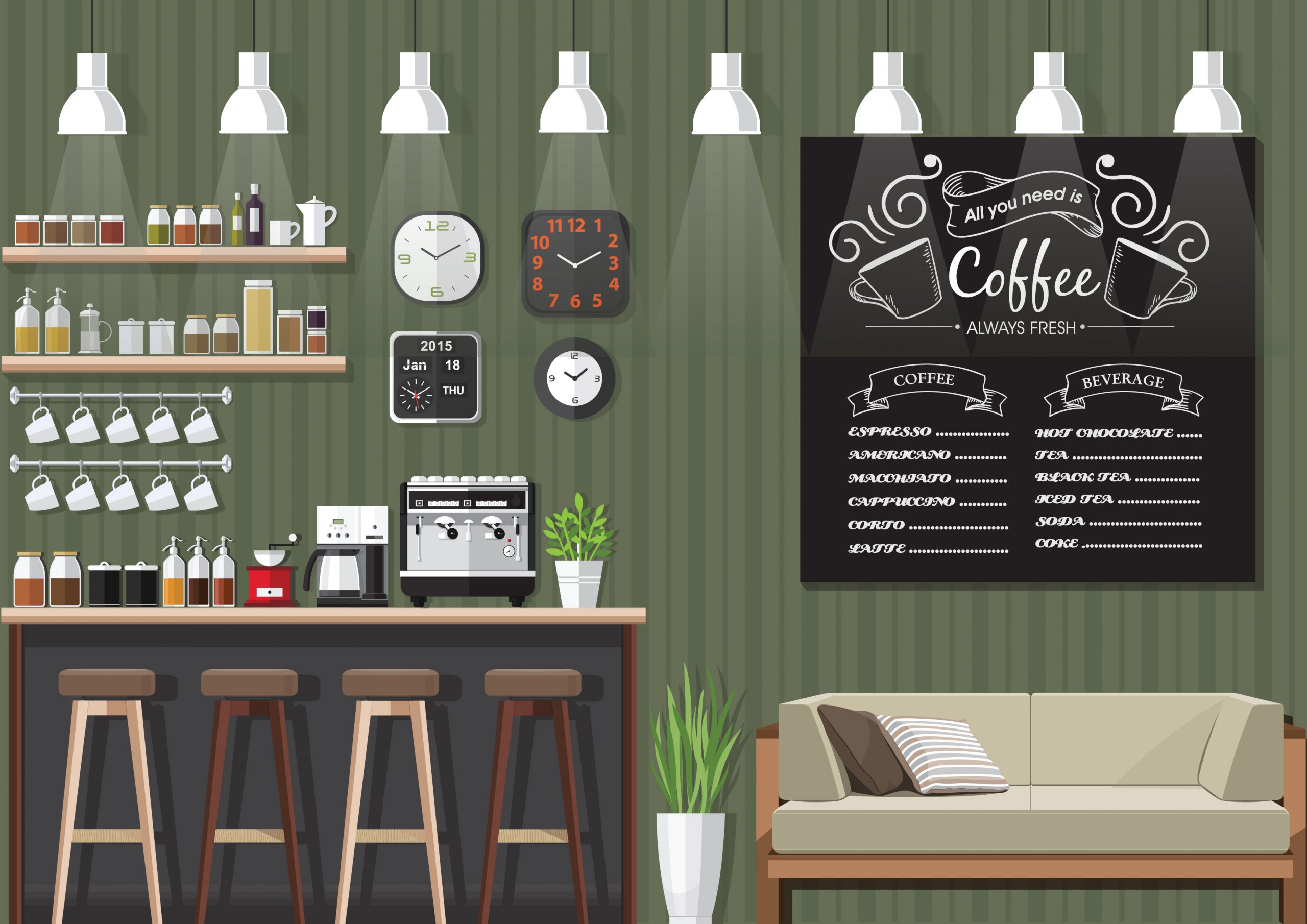 Sold
Property Details
Located on a busy main road within close proximity of urban population this site has potential for an all-day cafe, licenced restaurant and delivery/takeaway. Currently operated by the owners of the hotel which is a separate building on the same site, the business has the potential to attract passing trade as well as catering for the ca 350 weekly guests for breakfast and evening meals.
The owners who currently manage the restaurant wish to separate the restaurant business from their hotel operations, and thus offer a new lease (terms to be agreed) allowing them to focus on the hotel and allowing the restaurant to flourish in a new direction.
Currently trading as Indian Restaurant the premises has recently been refurbished and comprises a formal bar area, relaxed lounge seating area and dining for 60+ covers. There is a separate breakfast area, spacious fully functional kitchen and outside patio area.
The location is within easy reach of 2 urban areas so there is the added potential for a delivery/takeaway business.
The owners seek rent of ca £2250 (inc VAT) per month with a premium to cover goodwill, fixtures and fittings, staff are likely to stay with the business and are likely to transfer across given agreement by all parties.
The business is offered with all fixtures and fittings ready to trade, (full list available on viewing) Offers are invited for the company to include all assets and goodwill on a cash free debt free basis.
A full profile is available once a confidentiality & non-disclosure agreement has been signed. All arrangements to view are strictly by an appointment through the offices of City Business Brokers and no approaches whatsoever should be made to the owner or the business.
Enquiries to: David Howard City Business Brokers Northampton O: 01604 385040, M: 07794729634, davidh@citybusinessbrokers.co.uk
Note:
Library images may have been used for display purposes