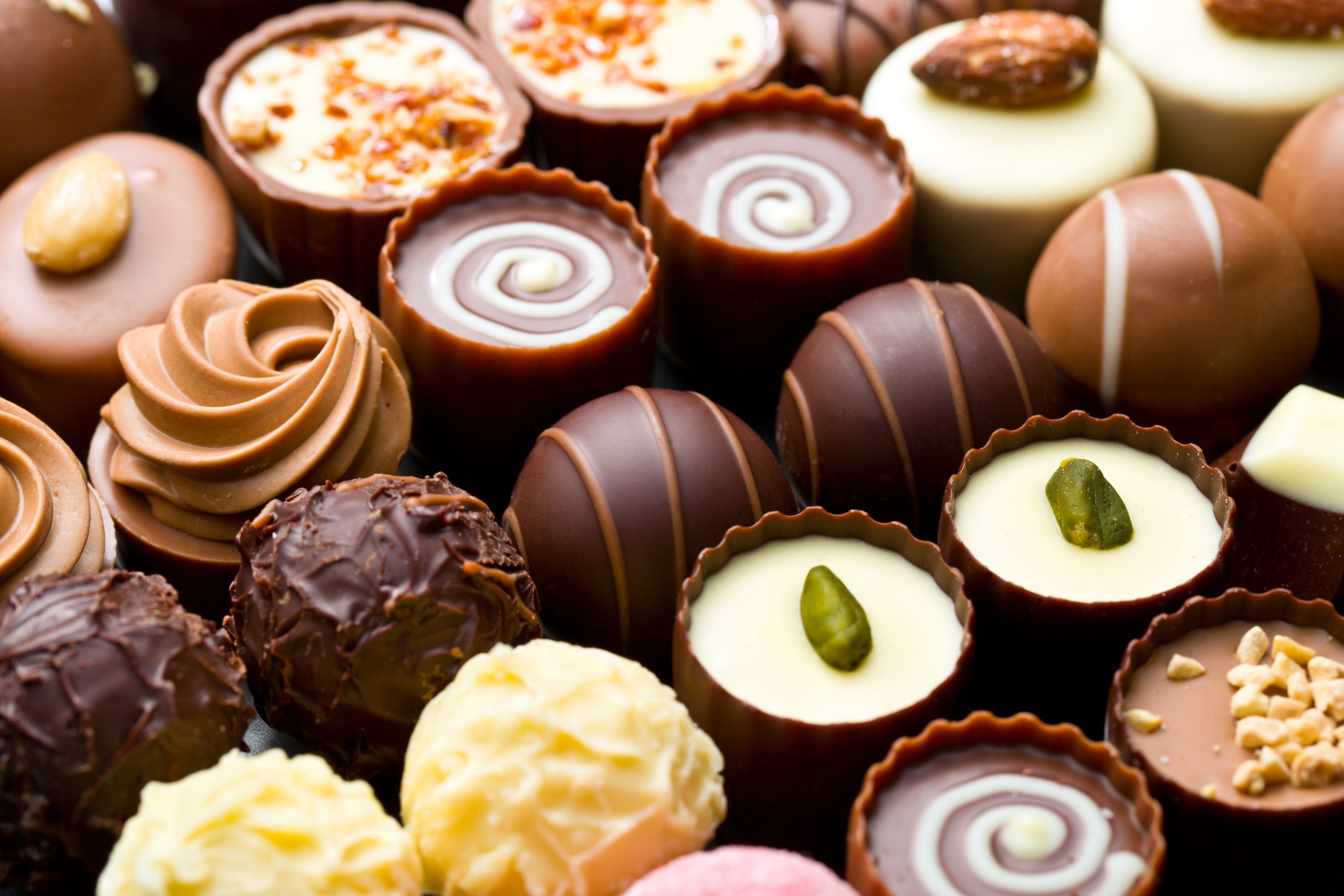 For sale
Property Details
City Business Brokers are pleased to bring to the market this unique relocatable, work from home business. Developed from a passion & hobby into a substantial business we seek a new home for this Boutique Chocolate business.
Trading now for more than 3 years the owner has developed a strong following on Facebook and Instagram and trades via their own web-portal. All systems for marketing/e-commerce packing and shipping are therefore in place meaning that this opportunity is fully re-locatable.
Currently the business trades as ca £1500- £3,000 per month depending on seasonality and events. Profits are between 45-50%.
The current owner has set up a working kitchen at home and gained approval to manufacture all products from their own premises. Included with the sale will be all the moulds apparatus and methods to manufacture all of the listed products.
The business has a loyal following and many returning clients, both domestic and commercial. The owner currently makes all the products themselves and the business is somewhat a victim of its own success in that now the owner simply does not have the time now to take the business forward. We therefore seek a similarly passionate person or partnership who has the time, resources, and energy to make a success of this opportunity.
There is huge potential with an expansion of resources, there is huge potential to increase sales in new markets such as weddings, corporate clients, and online marketplaces.
The business is offered with all fixtures and fittings and ecommerce assets ready to trade, (full list available on viewing) Offers are invited for the company to include all assets and goodwill on a cash free debt free basis.
(online viewings only)
A full profile is available once a confidentiality & non-disclosure agreement has been signed. All arrangements to view are strictly by an appointment through the offices of City Business Brokers and no approaches whatsoever should be made to the owner or the business.
Enquiries to: David Howard City Business Brokers Northampton O: 01604 385040, M: 07794729634, davidh@citybusinessbrokers.co.uk
All above information is provided by the seller. City Business Brokers makes no representation or warranty as to the accuracy of this information.
Please Note Library Image Used
All the above information is provided by the seller. City Business Brokers makes no representation or warranty as to the accuracy of this information
Note:
Library images may have been used for display purposes