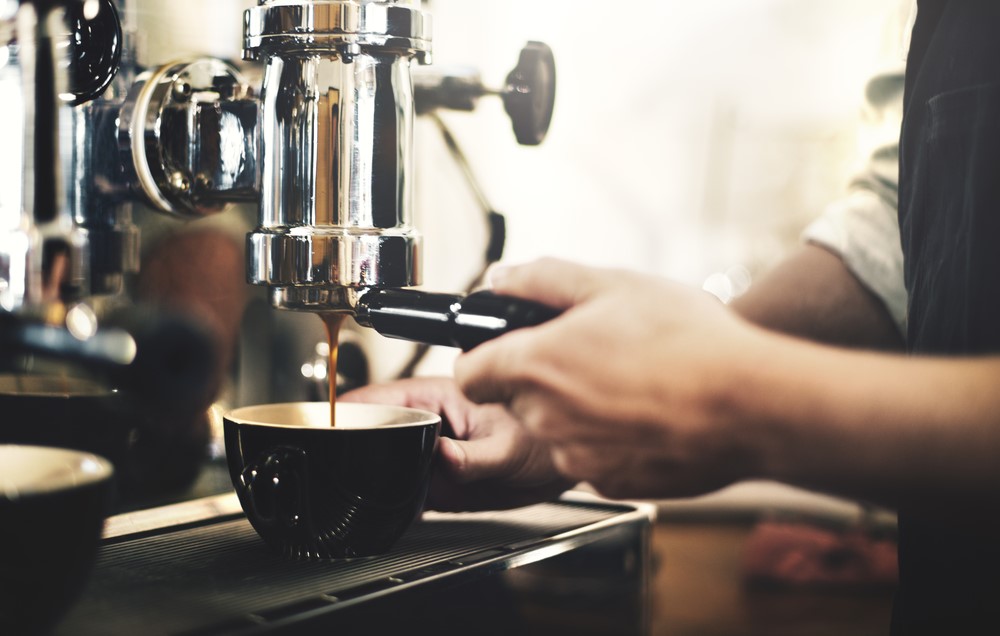 For sale
Property Details
Village location
Zero Waste refills with coffee shop, bakery goods and fresh bread
Lifestyle Business / Health & eco business
"Essential" business able to trade through Covid
City Business Brokers are pleased to bring to the market this eco friendly zero waste business, trading as part of a local community in a Northamptonshire village location. With significant investment of time and money from the owners it now is a profitable concern with huge potential to develop and grow.
Reluctantly due to a change in circumstance, the current owner wishes to step aside, and allow others to take the venture forward.
Location Premises
Based in the centre of a Northamptonshire village, close to major transport links, but also an integral part of the local community which saw significant loyalty through Covid.
Rent Rates
The owners seek a new 10 year lease for the premises subject to agreement with Rent ca £1000.00pm.
No current business rates
Trading
The Business currently operates as an essential business under strict Covid safe rules, a fully operational e-commerce site facilitates click and collect orders to support social distancing efforts. The business is covid secure. Currently trading at ca £2000.00 per week as the owners decided to only serve customers outside to ensure better safety compliance.
Staff/Owners Role
The current Owner is the main operator and is supported as necessary by their partner and part time workers.
Business would Suit/Opportunity
The business would suit an entrepreneurial individual keen to be part of the local community ready to invest in an opportunity that has demonstrated great future potential.
Financials/Assets/Current Stock Valuation
The business is offered with all fixtures and fittings ready to trade, (full list available on viewing) Offers are invited for the company to include all assets and goodwill on a cash free debt free basis.
A full profile is available once a confidentiality & non disclosure agreement has been signed. All arrangements to view are strictly by an appointment through the offices of City Business Brokers and no approaches whatsoever should be made to the owner or the business.
Enquiries to: David Howard City Business Brokers Northampton O: 01604 385040, M: 07794729634, davidh@citybusinessbrokers.co.uk
All above information is provided by the seller. City Business Brokers makes no representation or warranty as to the accuracy of this information.
Please Note Library Image Used
Note:
Library images may have been used for display purposes