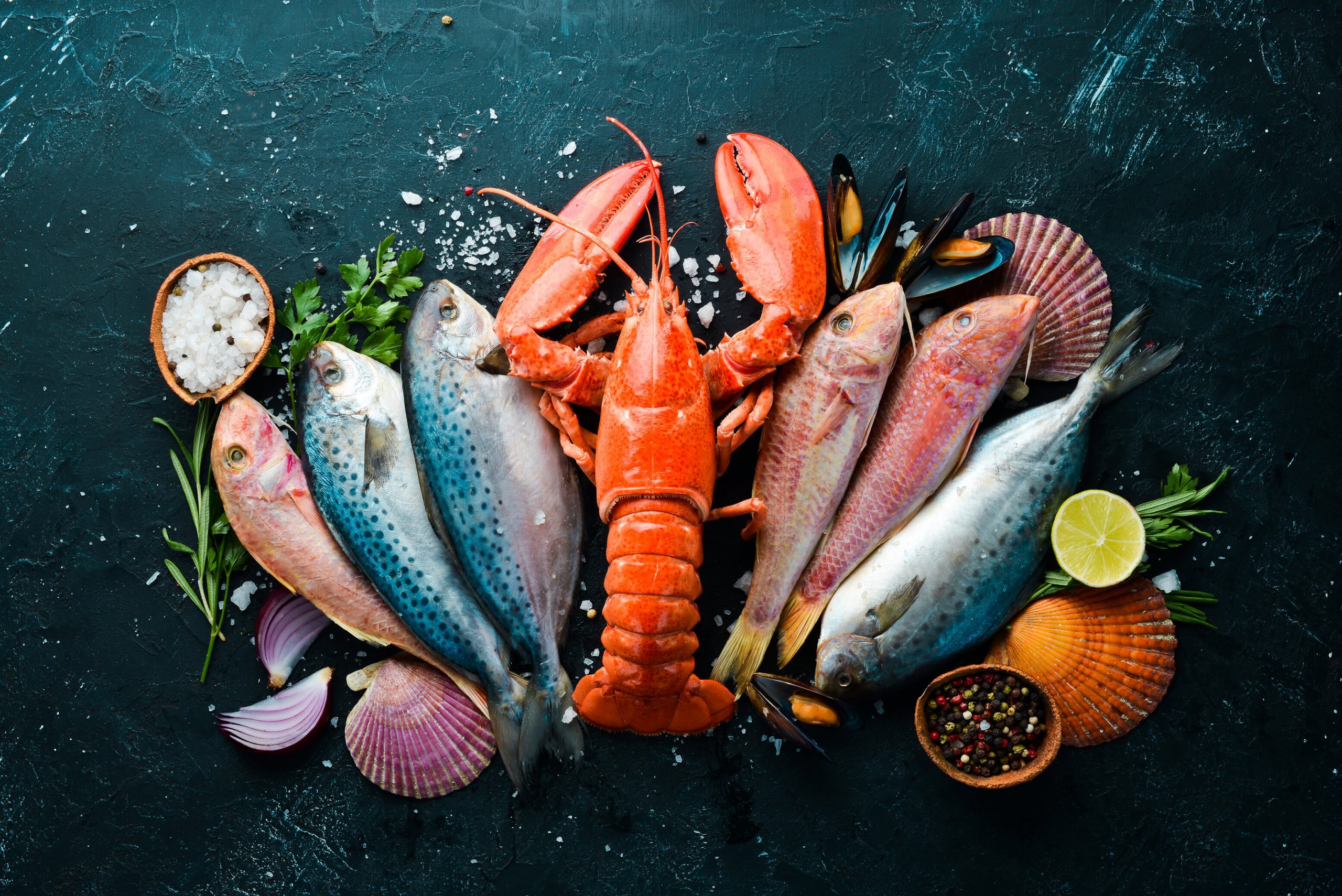 For sale
Property Details
City Business Brokers are excited to present an exceptional opportunity to enter the door-to-door food sales industry. We are delighted to introduce this well-established venture, renowned for its top-tier food offerings, inviting ambience, and personalized customer service. This enterprise, is a dynamic door-to-door food sales business, offering fish, shellfish, prepared food, meat & poultry, in ready-to-cook portion sizes, just right for busy and tired customers who want to eat something delicious without too much effort.
Included in this enticing offer is invaluable advice on essential freezer storage equipment, crucial for the seamless operation of this venture.
This comprehensive package represents a not-to-be-missed commercial opportunity, poised to empower aspiring entrepreneurs in the realm of food sales.
Underpinning this enterprise is a dedicated early-day help-desk phone support, a valuable support for any prospective buyer. For individuals with a background in food or catering, this presents an outstanding chance to seize a strategically positioned customer list, and some great training, in a locally accessible business.
Furthermore, the potential for growth within this model is considerable. Aspiring buyers have the latitude to explore new horizons in door-to-door sales, harnessing the existing assets for continued expansion and enhanced profitability. Strategies such as menu diversification, extending or re-shaping operating hours to align with local demand, and telephoning customers in advance, can further enhance the existing sales, associated with this enterprise.
We wholeheartedly recommend scheduling a discussion to fully appreciate this exceptional commercial proposition. An established business venture that combines existing excellence with prospects for evolution, this opportunity arises due to the owner's inclination towards taking up a position in Africa. As a testament to our commitment, the pricing has been thoughtfully positioned to facilitate a swift transaction.
With a solid turnover and attractive profit margins, detailed financial information will be discussed during the viewing stage.
Lease: The business does require somewhere to place a large commercial freezer, this may be possible in your own garage, which would mean no need for a commercial lease.
Consideration Arrangements: All considerations must be scheduled exclusively through City Business Brokers. We kindly request that no direct approaches be made to the owner or the business.
The information provided above is furnished by the seller, and City Business Brokers makes no representation or warranty as to its accuracy. This endeavour signifies a unique and promising entry into the door-to-door food sales landscape – seize this moment to embark on a journey of entrepreneurial success.
Note:
Library images may have been used for display purposes