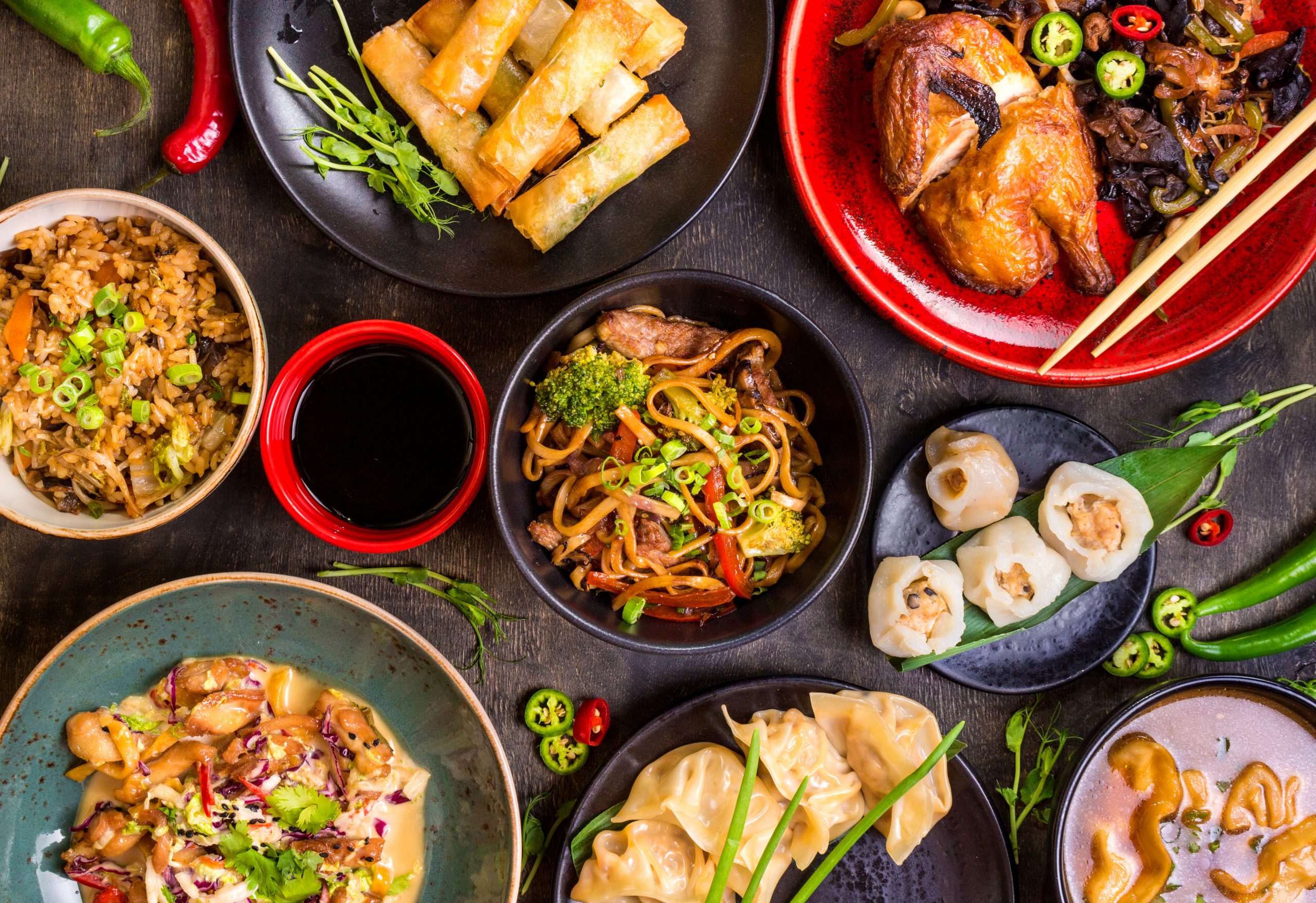 For sale
Property Details
City Business Brokers are delighted to welcome to the market this well and well-established Chinese restaurant in Birmingham, West Midlands
The Restaurant was established by our client in 2019, building up an excellent reputation during its time of trading. As seen by some online ratings and reviews, the business is extremely popular within the local area.
The business has now come to the open market due to our clients' desire to retire.
As part of their evolving menu, they put a fresh spin on Chinese restaurant and take-away dishes, alongside familiar classics they introduce new dishes using only the best of ingredients, traditional spices, and flavourings.
They try to create the traditional Chinese eating experience where family and friends meet, relax, and enjoy each other's company while eating the tastiest of dishes.
Alcohol licence in place.
Covers 105
Really good staff in place
Turnkey business opportunity.
Potential
Increase trading hours – 7 days -currently only open 5:00pm – 10.30.
Lunch time opening (increase potential t/o by at least £2000 per week! )
Push advertising/marketing-social media
Leaflet drops
Other key points to note.
t/o £13000 pw ( 60% deliveries – 40% restaurant )
Costs approx. £10000 pw
Rent £2500 per month –Lease runs to 2033 .
Rates £377 per month.
A full profile is available once a confidentiality & non-disclosure agreement has been signed. All arrangements to view are strictly by an appointment through the offices of City Business Brokers and no approaches whatsoever should be made to the owner or the business.
All above information is provided by the seller. City Business Brokers makes no representation or warranty as to the accuracy of this information.
Note:
Library images may have been used for display purposes