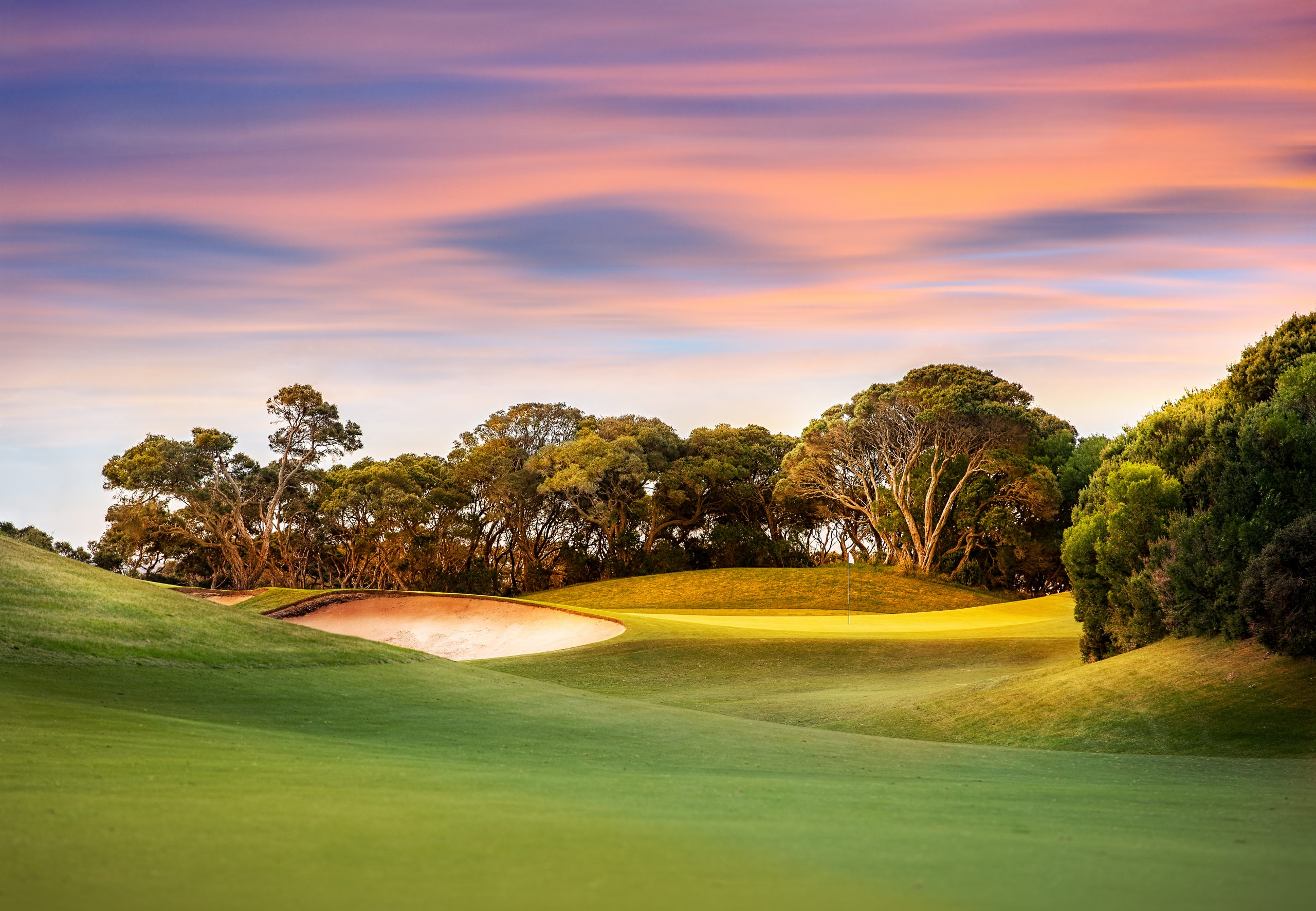 For sale
Property Details
A great opportunity to own and run an established business of 18 years operating in the following market sectors
Soft Landscaping , Hard Landscaping, Trees and Shrubs , Paving and Fencing and Garden Machinery
The business has 20 employees with a turnover of over £700000 per annum and realises good Profit .
Breakdown of % sales = 50% Fencing ,25% Landscaping ,10% Power Washing ,10% Machinery , bal mics
Enjoys local business as well as corporate (House Builders –Persimmon , Bloor etc ) National Grid and Integral to name a few .
Retails and Garden Machinery (Mountfield )
The business operates from a freehold site in the grounds of a Eco Friendly Lodge set in almost 4 acres ! I t is important to note the Lodge valuation is circa £695,000 and is available freehold
Also included in the sale a Coach House , an Industrial Unit , Agric Shed , plus all stock , and vehicles !!
Great potential for expansion with other major House Builders . Highways England , Mod amongst many others .
The owner is now looking to relocate and retire
A full profile is available once a non disclosure agreement has been signed.
All enquiries to Kevin Stokes at kevstokes@citybusinessbrokers.co.uk City Business Brokers,111 Hagley Road, Edgbaston, Birmingham,B16 8LB Telephone-0121 452 51330121 452 5133 07775903332
All above information is provided by the seller. City Business Brokers makes no representation or warranty as to the accuracy of this information.
Viewing Arrangements
All arrangements to view are strictly by an appointment through the offices of City Business Brokers and no approaches whatsoever should be made to the owner or the business. For an appointment to view, please ring Kevin Stokes
Note:
Library images may have been used for display purposes