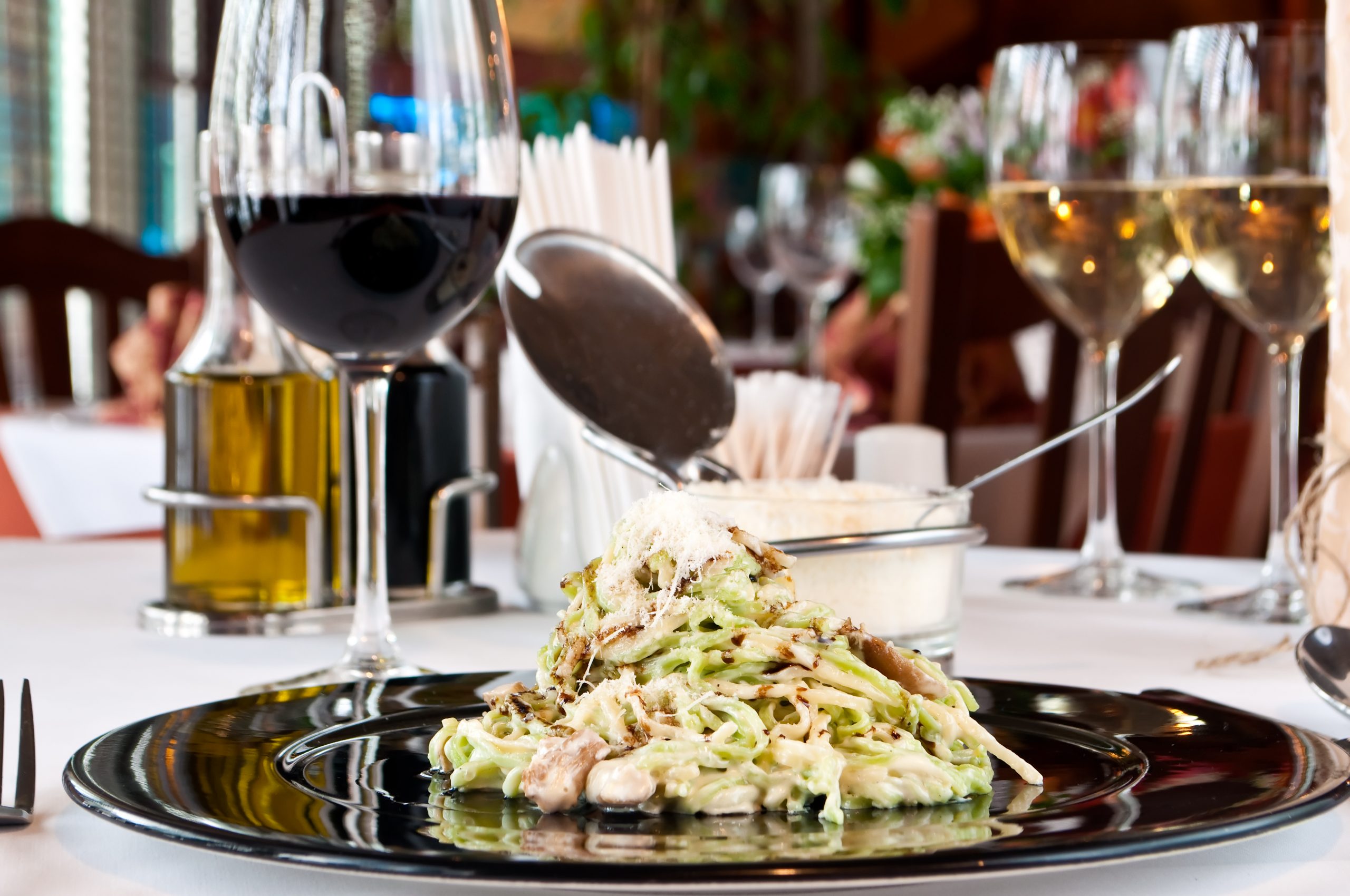 For sale
Property Details
City Business Brokers are delighted to bring to the market this exceptional Bar and Restaurant which enjoys all the considerable commercial advantages of its prime and much sought-after position among other numerous complementary outlets in an attractive and most affluent area of Birmingham. This is a very well-established concern that has earned itself a priceless reputation with visitors and locals alike for its quality of fresh food, ambience and friendly service during 4 years highly successful trading.
The business primarily offers a full and varied menu of classic traditional Mediterranean Cuisine (including Tapas). The menu has recently been expanded to include homemade Burgers and Pizzas which has been very successful. All dishes are prepared freshly to order in its upper-level kitchen and served in the very pleasant surroundings of a tastefully furnished and appointed in-house relaxed dining area which may accommodate some 40 internal covers in style and comfort.
The premises have recently undergone a major, high quality refurbishment (circa £20,000) over the last few months and now boast a new CCTV system, Bar Area, Lighting, Wall Panelling and seating.
The business naturally also boasts all the superbly fitted traditional, free-of-tie licensed bar facilities associated with an establishment of this kind. It has a strong and established regular local customer base drawn from a wide surrounding catchment area and, combined with all the volume of year-round passing trade generated by such a high-profile position, this results in consistent levels of turnover and profitability. It also enjoys an alcohol licence for Off-Sales.
The additional fact that a full and valuable inventory of all the modern, well-maintained catering and ancillary fixture and fittings necessary for the successful operating of the business is to be included in the sale price also helps to make this a truly comprehensive commercial package which ought not to be missed.
Run at present by the owners, who have maintained and developed an excellent reputation and high degree of goodwill for any new owner over the years with the aid of an experienced and motivated team of part-time assistants who would be an asset to any purchaser, this would present a marvellous opportunity for anyone with an appropriate catering or management background seeking an extremely well-located, superbly-equipped and locally valued licensed going concern operating in a popular and diverse service sector of consistent high demand.
The business is also one which occupies super premises which would be eminently adaptable to any number of other potentially lucrative licensed dining and hospitality styles and one which would naturally furnish any enthusiastic purchaser with ample scope for continued growth and increased profitability not least with regard to a degree of menu expansion, the possible introduction of local outside catering services, operating significantly extended daytime hours in order to exploit local demand and to generally adopting a more vigorous marketing policy for its excellent existing facilities and services.
Trading Hours: 4 evenings per week
Annual Rent: £23,500
Annual Turnover: £150,000
We would, therefore, unreservedly recommend a viewing of a stunning commercial proposition of uncommon quality and real further development potential which only comes onto the market due to an impending Retirement and one which has consequently been very sensibly priced to ensure the earliest possible sale.
*Current yearly takings are in the region of £150000 with profits and scope to increase, i.e. open more than 4 evenings and seriously consider lunchtime trade. The business only operates 25 hours a week! (Owners own lifestyle choice)*
A full profile is available once a non-disclosure agreement has been signed.
All enquiries to City Business Brokers.
All above information is provided by the seller. City Business Brokers makes no representation or warranty as to the accuracy of this information.
All arrangements to view are strictly by an appointment through the offices of City Business Brokers and no approaches whatsoever should be made to the owner or the business.
Note:
Library images may have been used for display purposes