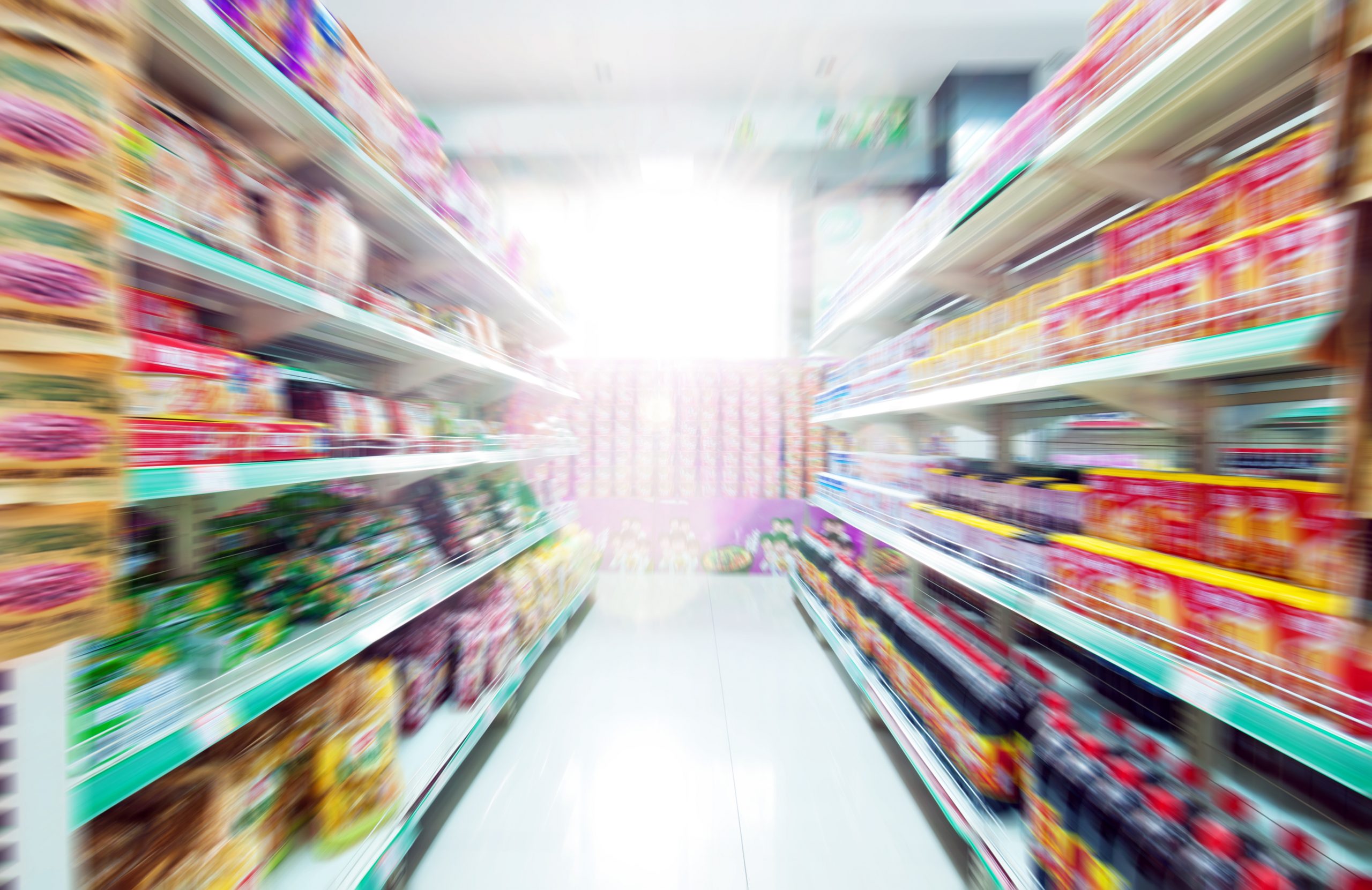 Under Offer
Property Details
City Business Brokers are pleased to offer for sale a well-established business with a genuine reason for sale.
The business is well has been successfully run by our client since 2007.
The current owner has worked tirelessly to transform the business into what it is today, with turnover increasing weekly currently averaging £8,500 per week.
Rent is £15,000 pa and zero rates.
The principal business activities lie in the serving of everyday commodities, bread, toiletries, groceries, alcohol and tobacco to name a few, with a consistent revenue from Lottery /Scratch cards plus an ever growing range of organic products.
The business currently opens seven days a week, with a constant flow of customers from the town as well as tourists.
The business benefits from ample local parking within the local town.
Our client has, over the past few years has successfully transformed the fortunes of this sustainable business. Scope for further improvement could include introducing sales of other product lines, along with extended opening hours.
The business reluctantly comes to the market due to our clients' family commitments and would suit an owner / manager to realise greater profits /wages.
Location Description:
The Convenience Store is located in a popular area with complementary businesses within a small parade of shops, all nestled within a busy tourist area ensuring constant footfall.
Premises Details:
The business proudly sits in a central position within a parade of complimentary shops. The open plan retail area of the store is covered by means of tiled flooring, shelving is abundant to the perimeter walls, the retail area houses all the necessary fixtures and fittings to run the business, including-: chiller cabinets; a double drinks chiller; 2 x chest freezers; card display area; a large confectionary display;. The retail area is extremely well presented, allowing customers easy access to the amply stocked shelves. The retail area is extremely well lit with an array of fluorescent lights allowing a bright and welcoming atmosphere. Within the retail area of the shop is a counter server housing one electronic cash registers. To the rear of the ground floor lies the store room.
The business is run by a manager and a compliment of part time staff.
Trading Hours:
The business currently observes the following opening hours:
8am to 8pm seven days a week.
Lease Terms:
We are advised the business is Leasehold with four years remaining. A new lease is available, if required.
Furniture, fixtures and fittings are included in the sale.
A full profile is available once a non-disclosure agreement has been signed.
All enquiries to Kevin Stokes at kevstokes@citybusinessbrokers.co.uk City Business Brokers, 111 Hagley Road, Edgbaston, Birmingham B16 8LB
Telephone 0121 452 5133 or 07775 903332
All above information is provided by the seller. City Business Brokers makes no representation or warranty as to the accuracy of this information.
Note: Library images may have been used for display purposes.
All the above information is provided by the seller. City Business Brokers makes no representation or warranty as to the accuracy of this information
Library image used
Note:
Library images may have been used for display purposes