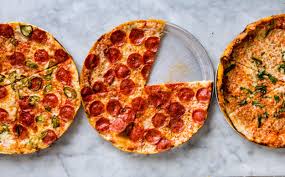 Sold
Property Details
This is a great opportunity to purchase a cash rich pizza and fast-food takeaway business which has been established for 36 years in a busy location in Brierley Hill , West Midlands. . The business is well fitted with a variety of well-maintained fixtures (list available and all included in the sale price ) The business is well located along a thriving and busy shopping High Street which consists of a number of small independent retailers. The area is also well populated with an ideal demographic for this area. The business sells a variety of food goods including mainly pizza, burgers and kebabs…, there is the potential to diversify the type of cuisine on offer. The business employs 3 full time and 3 part time members of staff. The business opens from 5pm –1am, 7days per week
The business has a reputation for quality product, with good service with competitive prices .
Rent is £9960 per annum
Current lease expires 2038
Potential is enormous! More advertising, owner /manager/ couple (more profit /less staff ), extend delivery area , credit card facilities and develop the web site /ordering
##The business owner will offer a 3 month Rent free period and may consider a deferred payment term ##
A full profile is available once a non disclosure agreement has been signed.
All enquiries to Kevin Stokes at kevstokes@citybusinessbrokers.co.uk City Business Brokers,111 Hagley Road, Edgbaston, Birmingham,B16 8LB Telephone-0121 452 5133 07775903332
All above information is provided by the seller. City Business Brokers makes no representation or warranty as to the accuracy of this information.
Note:
Library images may have been used for display purposes