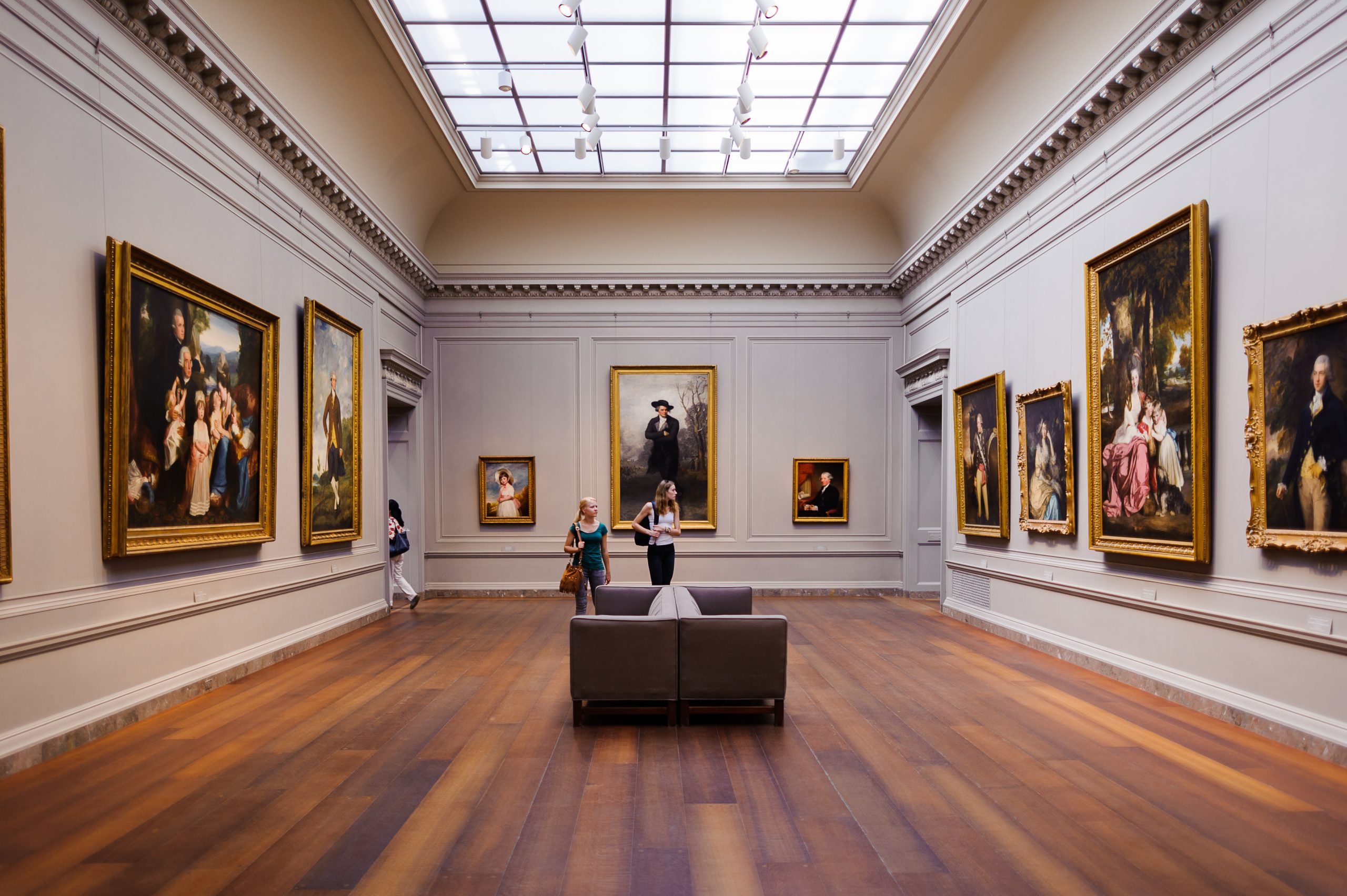 Sold
Property Details
The particular highlights are:-
• a well established business in a town centre near pedestrian walk-thru • good location, central, with customer parking close by • no staff • low overheads only £400 per month break-even • a niche business with very little competition • 5 days trading, Tuesday to Saturday, inclusive 9.00 to 5.00 pm • a modern retail unit 12' by 20', workshop above of similar size. • excellent reputation with repeat customers • equipped with professional framing equipment – morso, underpinner, mountcutter etc
History Established in 1998 Genuine retirement sale owner 60 +
No marketing or advertising other than the phone book (small yellow pages box) Currently trading on long established reputation.
Opportunities • The business has huge potential • Develop sales of Postcards to local hotels , Guesthouses and Public Houses • Opportunity for online art sales • Profitability could be improved with a computerised pricing system • Introduction of cards and gifts on a greater scale • Exhibiting art for professional artists on a commission basis
Training and handover
The owner would provide and welcome on the job experience to assist someone new to framing to asses the business and gain a good understanding of picture framing.
He will continue to live locally and give extensive training and support to the new owner.
Financial Details
The turnover for 2012 was £18000 realising a profit of circa £11000pa
Full accounts for previous years will be available to serious applicants.
Lease
The current owner has good working relationship with the landlord and the landlord would be willing to discuss a new lease to co-incide with the transfer of the business, subject to references etc. Current rent amounts to £300 per month only !
Summary
This is an excellent example of a business suited to an individual or couple seeking an independent way of life in a fast changing world.
Price for goodwill, lease, equipment, tenant's fixtures, utensils, £19,500
Stock included at valuation ( approximately £10,000)
Note:
Library images may have been used for display purposes